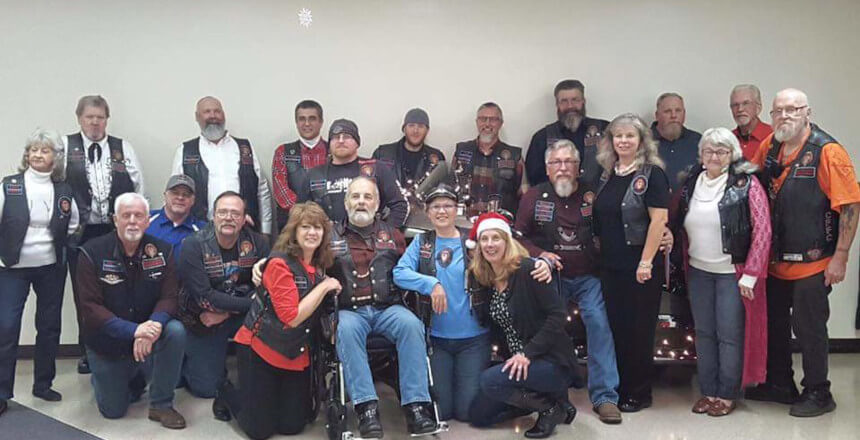 BIKERS FOR CHIRST INDIANA
NW Region Dinner of Hope 2016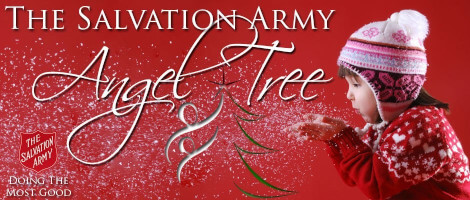 December 2, 2016 Bikers For Christ NW Region hosted the dinner of Hope for the Salvation Army Angel Tree program.
Through the commitment and hard work of this chapter, over $11,000 dollars was raised for the Salvation Army Angel Tree Program.
A special thank you to all the vendors that donated items for the silent auction and the dinner. Because of your kindness, many children will have a Christmas they will not soon forget.
We would also like to thank all those that attended for their kind words and effort that made this event a success.